Today's SP blog post features an extra special lifestyle newborn session with Baby Levi. You may recognize Maria + Sam from their previous maternity session at the Seattle Arboretum and it was such a joy to capture the sweet baby boy they brought into this world!
These new parents already looked like pros when it came to taking care of Levi during his session. It seemed that every few clicks of my shutter or whenever I asked Maria and Sam to look at my camera, poor Levi would get upset and he would retaliate with baby screams. Good thing that we had plenty of time and Maria and Sam were always able to comfort Levi back to a calm state. At the end of the session, we had so many cute photos and Baby Levi successfully made it through his first photo session!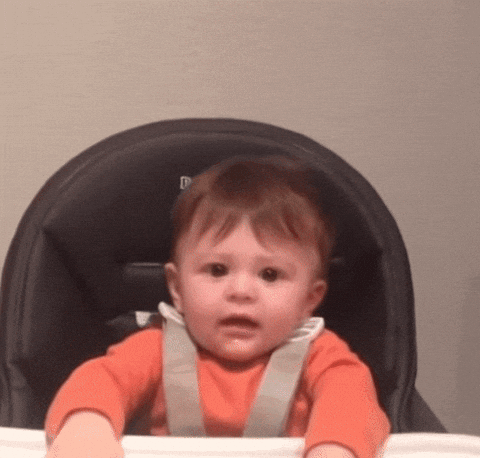 A couple of the many reasons I love what I do are that I get the opportunity to continue being a part of my clients' life events and I get to capture precious memories like these. My clients and I truly become friends and I'm so thankful! Babies don't stay small forever, but photographs preserve the sweet moments of new mother and fatherhood through all of the exhaustion and happiness!
XOXO
<3 SP
Baby Levi | Lifestyle Newborn Session