There are so many things that I can say about how much fun I had at Byanka + Cooper's couple's session, but I'd rather talk about how much these two love each other!
You know how in movies, there's a grandmother surrounded by grandchildren sharing a memory of how she fell in love with their grandfather so many years ago? Spending time with Byanka + Cooper felt like I was living in some memory of how much they love each other and just love spending time together. It's so easy to see that these two are one of those special couples that are a true testament to how two people can fall in love over and over, everyday.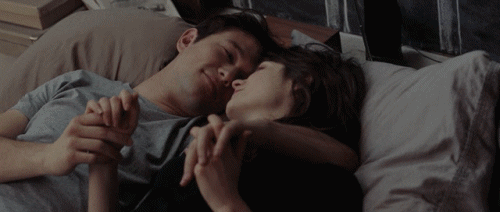 I couldn't help myself from sharing a couple of the millions of reasons why Byanka loves Cooper so deeply. Cooper brings a serenity and sense of calm to Byanka's busy life and busy mind, which is something I think we all need in some form or another. Maybe one of the top reasons I loved my time with these two is that Cooper always had a way to make Byanka smile– even on the gloomy day of their photoshoot. In Byanka's sweet words,
"it's hard not to love someone who brings out the best in you and shows you what happiness truly is."
I hope you enjoy looking through some of my favorite photos from their session at Medina Park!
XOXO
SP
Byanka + Cooper | Couple's Session