I'm so excited to share more about my session Valentine's Day Session with Egle + John on the SP blog today!
If you're reading this and you're not from Seattle, then you may or may not know about the 'Seattle Snowpocalypse' that's caused a panic over the past week or so. I'm not complaining since I'm a Colorado native and I'm used to the snow, but more importantly, I don't have my driver's license so I didn't have to directly worry about the extremely icy roads. I've also had FOUR SNOW DAYS from school that happened conveniently on the days I was supposed to have midterms that I didn't feel entirely prepared for. (Hallelujah for snow!)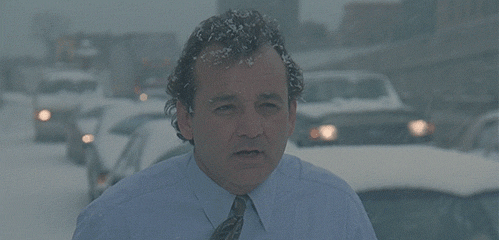 At the exact time we supposed to meet for our scheduled Valentine's Day session, it was forecasted to start snowing so I reached out to Egle about the upcoming weather forecast. I have to admit that I was surprised that Egle was still on board for her session despite how cold and snowy it was supposed to be. At this point, I was hyped more than normal for this winter wonderland session!
Taking photos of Egle + John was a dream… Egle and I used to work together a while back and we would talk about our husbands and random things while working, but this was my first time meeting John. A couple of the things I adore about Egle are her sarcastic humor and fearless personality and I could really tell that John loved her so fully for these reasons and more. Egle also brought a cute lollipop as a prop to 'pop' out in her photos and before her first outfit change, she took out a small bottle of wine to keep warm and that made me laugh out loud. She's absolutely hilarious and I love it!
I can't properly express how happy it makes me feel to be around couples that clearly love each other so much and can be goofy with me during their shoot. My husband and I have the same kind of quirky relationship and so it's one of my favorites to be around!
I love how these photos turned out and it was so worth it to brave the snow for them!
Which photos of Egle + John are your favorites?? Tell me in the comments at the bottom of the page!
XOXO
SP
Egle + John | Valentine's Day Session | Seattle Arboretum