I'm taking you all back to Gas Works Park to share the sweetest couple's session I had with Jessa + Connor yesterday!
From a photography standpoint, this session kept me on my toes for how many times the sun peaked out through the clouds and quickly went away again. I'm just glad that I was able to capture some intentional sun flares mixed with some stunning backlighting on Jessa's gorgeous blonde hair.
Jessa + Connor are so sweet to be around and are so down-to-earth. When I think of Jessa, I think of a Disney princess– she is incredibly kind, smart, and the sweet way she talks made me feel happy just to listen to her.
I asked a lot from Connor during this session and I really admired how willing he was to do a little manual labor or something that felt silly to get some of these adorable shots. I'd like to think that Connor did all of this for me…
*insert narcissistic hair flip*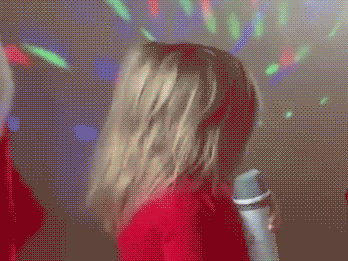 …. but all three of us know it was to make Jessa smile, which is incredibly selfless and sweet.
I can't wait to work with Jessa + Connor again, but until then, don't mind me as I run (literally, run) to H&M to get the cute polkadot dress that Jessa wore to her session!!!
XOXO
SP <3
P.S. Show these two some love and share your favorite photo(s) from their session in the comments below 🙂