I have to say, Stormy and I are really loving the photos from Kayla + Scott's Golden Gardens Park engagement session! Golden Gardens Park is quickly becoming one of my favorite locations. Incidentally, after seeing our recent graduation session from the same location, which you can find photos of HERE, Kayla + Scott also fell in love with the location. What a great session it was and on the one year anniversary of their engagement, too!
One of the most important things to Stormy and me is to get to know our couples. With Kayla + Scott, we already felt like friends with them way before their session because they came to our Stormy Brides Brunch! The brunch was so much fun, not only because I made frittatas and french toast, but because we got to see so many of our couples in one place. If you haven't seen that blog post, it is HERE. Anyways, since Kayla + Scott got to meet us at our brunch, they had no trouble feeling comfortable for their photos and fell right into our posing. Don't they look effortless?
Once we got started, Stormy couldn't help but move us to the beautiful purple flowers and sea grass. Sometimes we'll do anything for the shot, and at Kayla + Scott's session Stormy climbed into the spiniest bushes so the flowers would be in the photos. Of course she had only the finest of footwear: Birkenstocks.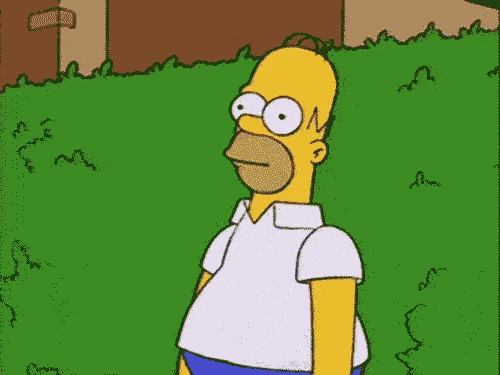 Anyways, after getting the burrs and spines off of Stormy we took some of the dreamiest golden hour photos! I think we all had a blast!
Be sure to keep your eyes peeled because Kayla + Scott are getting married next month at Sadie Lake Events! To see the photos from Kalya and Scott's Golden Gardens Park Engagement, keep scrolling!
Till next time,
Michael
Kayla's Dress | Lulus